& more all in one place. Totally free to use!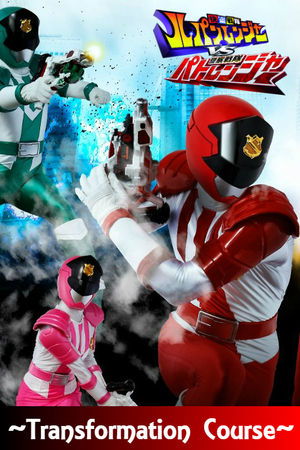 Keisatsu Sentai Patranger Transformation Course: Patren 1gou Secret Mission (2018)
0 /10 By 0 Votes
overview : Patren 1gou shows how to transform into a Patranger. This takes place after Kaitou Sentai Lupinranger Transformation Course: Lupin Red Secret Time, but before episode 2 of the Super Sentai series Kaitou Sentai Lupinranger VS Keisatsu Sentai Patranger.
Release Date : Feb 11, 2018
Runtime : 3m
Genre : Action Science Fiction
Companies : Toei Company, Ltd.
Countries : Japan
Keywords : tokusatsu