& more all in one place. Totally free to use!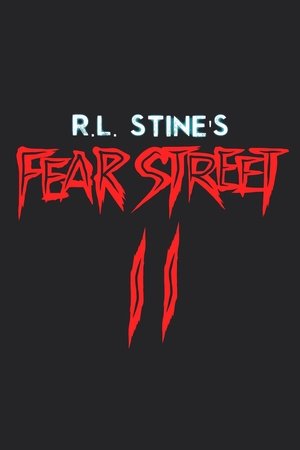 Fear Street: 1978 ()
0 /10 By 0 Votes
overview : Second of three film adaptations of the book series by R. L. Stine. In 1978, Camp Nightwing is divided by the campers and counselors who hail from the prosperous town of Sunnyvale and the campers and maintenance staffers from the downtrodden town of Shadyside, but when horrors from their towns shared history come alive, they must band together to solve a terrifying mystery before it's too late.
Release Date : Jan 01, 1970
Runtime : 0m
Genre : Horror
Companies : Chernin Entertainment
Countries : United States of America
Keywords :