& more all in one place. Totally free to use!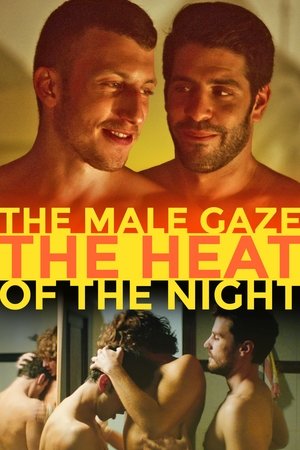 The Male Gaze: The Heat of the Night (2019)
3.3 /10 By 3 Votes
overview : When darkness falls, temperatures rise in these six stories about late night confessions, intimacy for sale, high speed hookups and full moon frissons. But when the sun comes up and reality reveals itself, will it have all been worth it?
Release Date : Jul 15, 2019
Runtime : 1h 29m
Genre : Drama
Companies : NQV Media
Countries : Belgium, Israel, Spain, Sweden, United Kingdom
Keywords : gay, homosexuality, gay relationship, gay sex, lgbt, sexual relationship, collection of short films, gay men, repressed sexuality, male male relationship