& more all in one place. Totally free to use!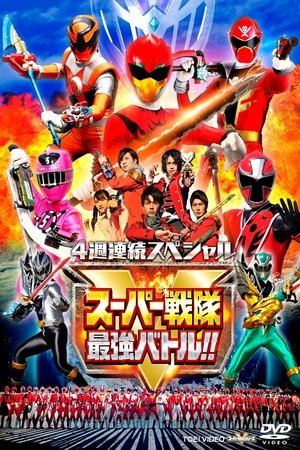 Super Sentai Strongest Battle!! Director's Cut (2019)
0 /10 By 0 Votes
overview : A mysterious girl named Rita gathers heroes from Super Sentai teams to the planet Nemesis. The heroes are told that any wish they desire will come true if they can win the "Super Sentai Strongest Battle" tournament! This director's cut compiles the four-episode mini-series into a feature-length movie with additional and altered scenes.
Release Date : Jun 15, 2019
Runtime : 1h 34m
Genre : Action Science Fiction Adventure
Companies : Toei Company, Ltd.
Countries : Japan
Keywords : tokusatsu