& more all in one place. Totally free to use!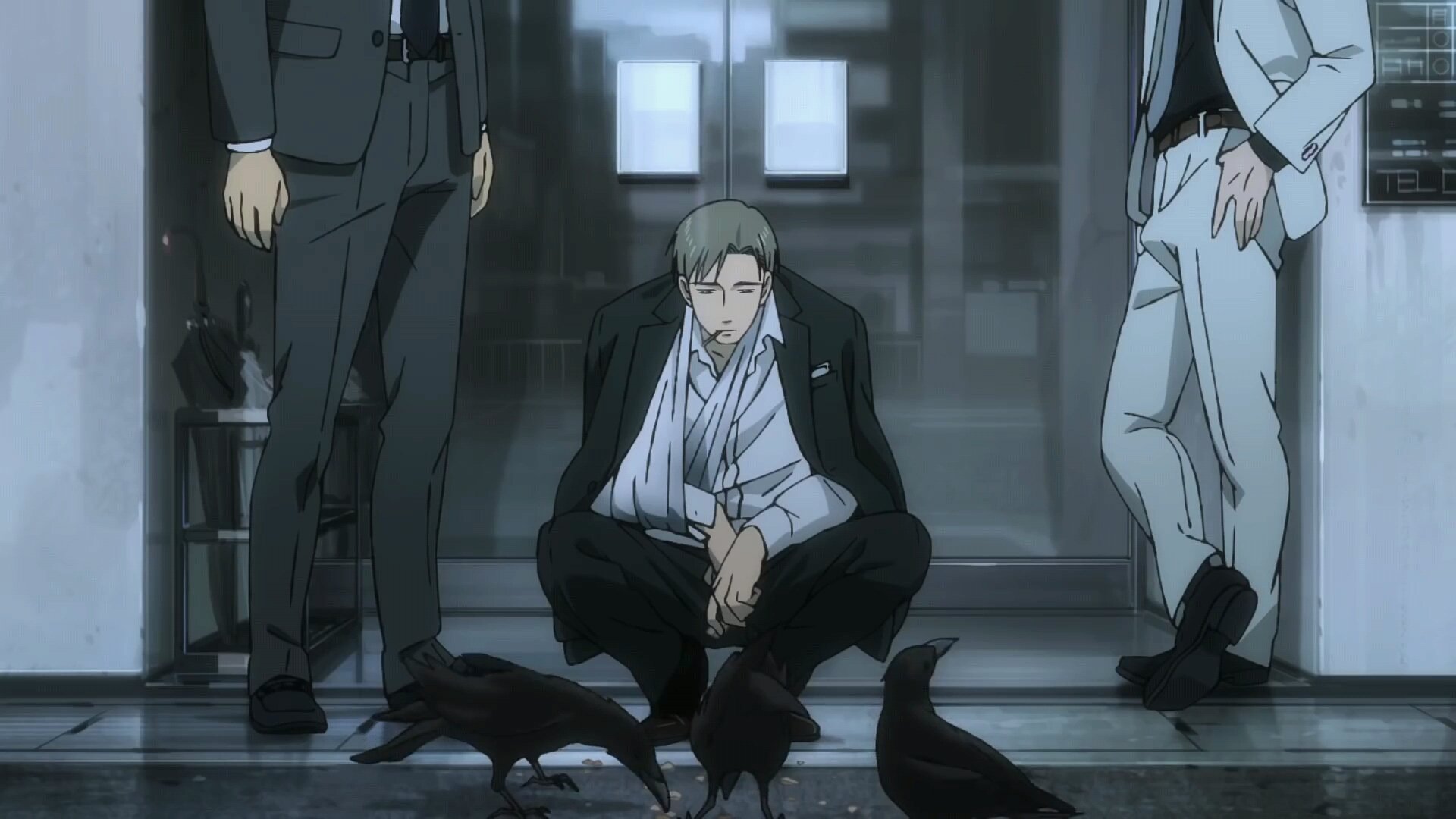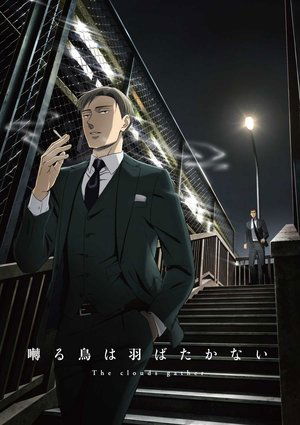 Twittering Birds Never Fly: The Clouds Gather (2020)
0 /10 By 0 Votes
overview : The sexually masochistic yakuza boss, Yashiro, isn't the type to warm up to others easily. But when Chikara Doumeki, his newly hired bodyguard, catches his interest, he reconsiders his "hands-off" policy with subordinates. As Yashiro's invitations fail, the yakuza boss finds out his bodyguard has a very personal reason for staying at arm's length.
Release Date : Feb 27, 2020
Runtime : 0m
Companies : GRIZZLY
Countries : Japan
Keywords : gay, yakuza, masochism, based on manga, yaoi, anime, shounen ai, boys, sexual tendency