& more all in one place. Totally free to use!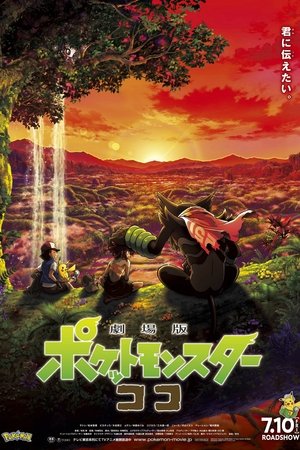 Pokémon the Movie: Coco (2020)
0 /10 By 0 Votes
overview : The new film's story is set in Okoya Forest, a Pokémon paradise protected by strict rules that forbid outsiders from setting foot inside. The film centers on Coco, a boy who was raised by Pokémon and also considers himself as one, treating the Mythical Pokémon Zarude as his father. Ash and Pikachu encounter Coco during an adventure.
Release Date : Jul 10, 2020
Runtime : 0m
Companies : Toho Company, Ltd., Toho Animation, Pikachu Project, OLM, WIT Studio
Countries : Japan
Keywords : pokémon, pocket monsters, anime, animation