& more all in one place. Totally free to use!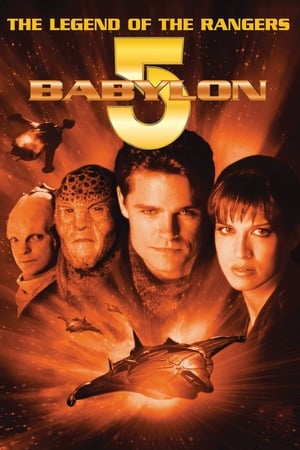 Babylon 5: The Legend of the Rangers - To Live and Die in Starlight (2002)
6.022 /10 By 68 Votes
overview : After being punished for retreat from combat, Ranger David Martel is given command of the Liandra, a haunted 20-year old Minbari fighting ship. He's escorting ambassadors to a secret archaeological site, the oldest city on record and a clue to a dangerous ancient race.
Release Date : Apr 30, 2002
Runtime : 1h 30m
Genre : Science Fiction Adventure Action
Companies : Babylonian Productions, Sci-Fi Channel, Legendary Films Inc.
Countries : United States of America
Keywords :