& more all in one place. Totally free to use!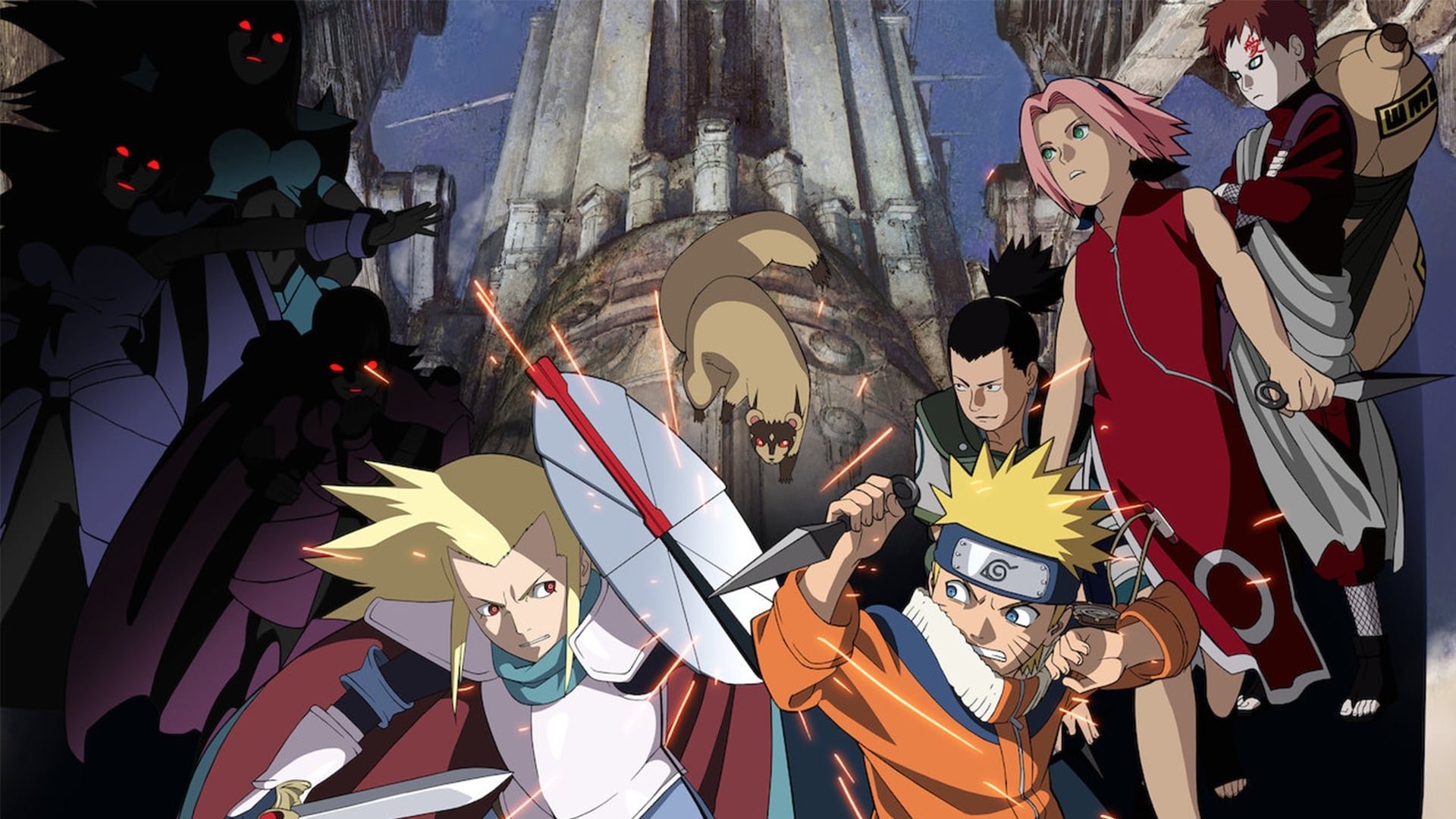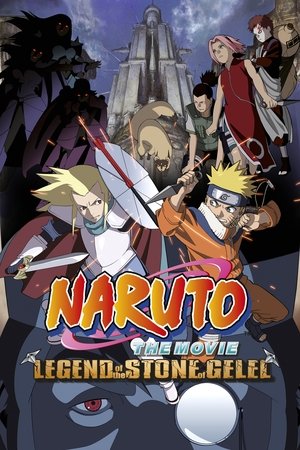 Naruto the Movie: Legend of the Stone of Gelel (2005)
6.4 /10 By 209 Votes
overview : Naruto, Shikamaru, and Sakura are executing their mission of delivering a lost pet to a certain village. However, right in the midst of things, troops led by the mysterious knight, Temujin, attack them. In the violent battle, the three become separated. Temujin challenges Naruto to a fight and at the end of the fierce battle, both fall together from a high cliff...
Release Date : Aug 06, 2005
Runtime : 1h 36m
Genre : Animation Adventure Fantasy
Companies : DENTSU, Aniplex, Shueisha, TV Tokyo, Pierrot, Bandai Visual
Countries : Japan
Keywords : anime