& more all in one place. Totally free to use!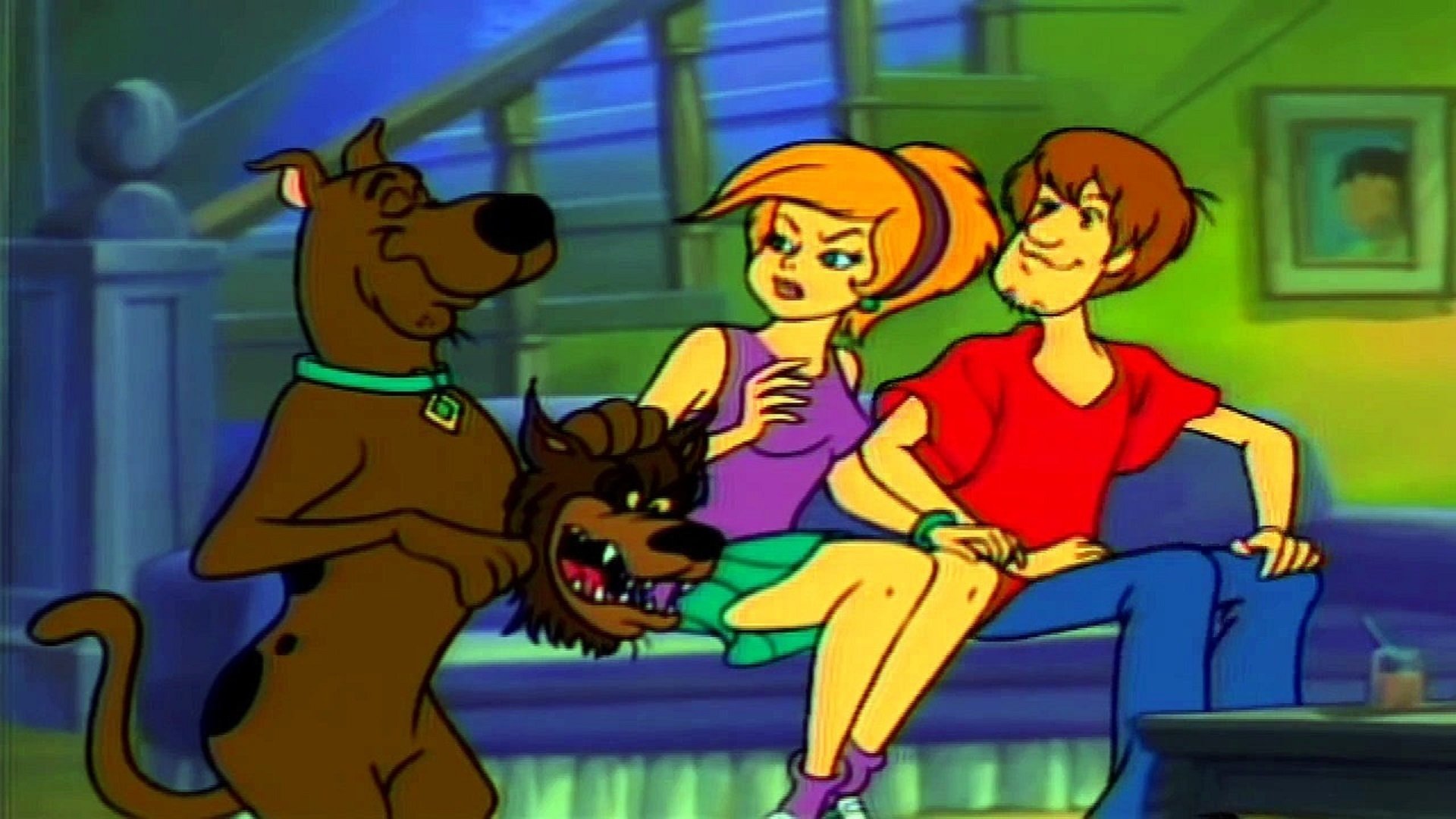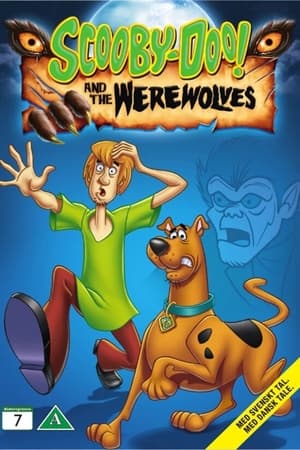 Scooby-Doo! and the Werewolves (2012)
9.6 /10 By 18 Votes
overview : DVD compilation of three werewolf-themed episodes from various Scooby-Doo series; Scooby-Doo, Where Are You!: Who's Afraid of the Big Bad Werewolf, Scooby-Doo and Scrappy-Doo: Where's the Werewolf, and A Pup Named Scooby-Doo: The Were-Doo of Doo Manor.
Release Date : Oct 23, 2012
Runtime : 0m
Genre : Animation Comedy Family Mystery
Companies : Hanna-Barbera Productions, Cartoon Network Studios
Countries : United States of America
Keywords :