& more all in one place. Totally free to use!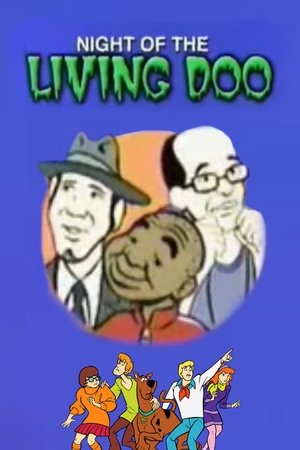 Night of the Living Doo (2001)
8.1 /10 By 15 Votes
overview : Scooby-Doo and the Mystery Inc. gang pick up hitchiking Gary Coleman, and the Mystery Machine soon proceeds to break down (multiple times) finally leaving them stranded at a haunted castle owned by David Cross. This Halloween special is an all-out spoof of the 1972 series "The New Scooby Doo Movies, " complete with multiple references and gags that take jabs at the original show, musical numbers by Big Bad Voodoo Daddy and Matthew Sweet, and concluding with a nonsensical ending.
Release Date : Oct 31, 2001
Runtime : 16m
Genre : Animation Comedy Adventure Mystery TV Movie
Companies : Natterjack Animation, Cartoon Network Studios
Countries : United States of America
Keywords : parody, mystery