& more all in one place. Totally free to use!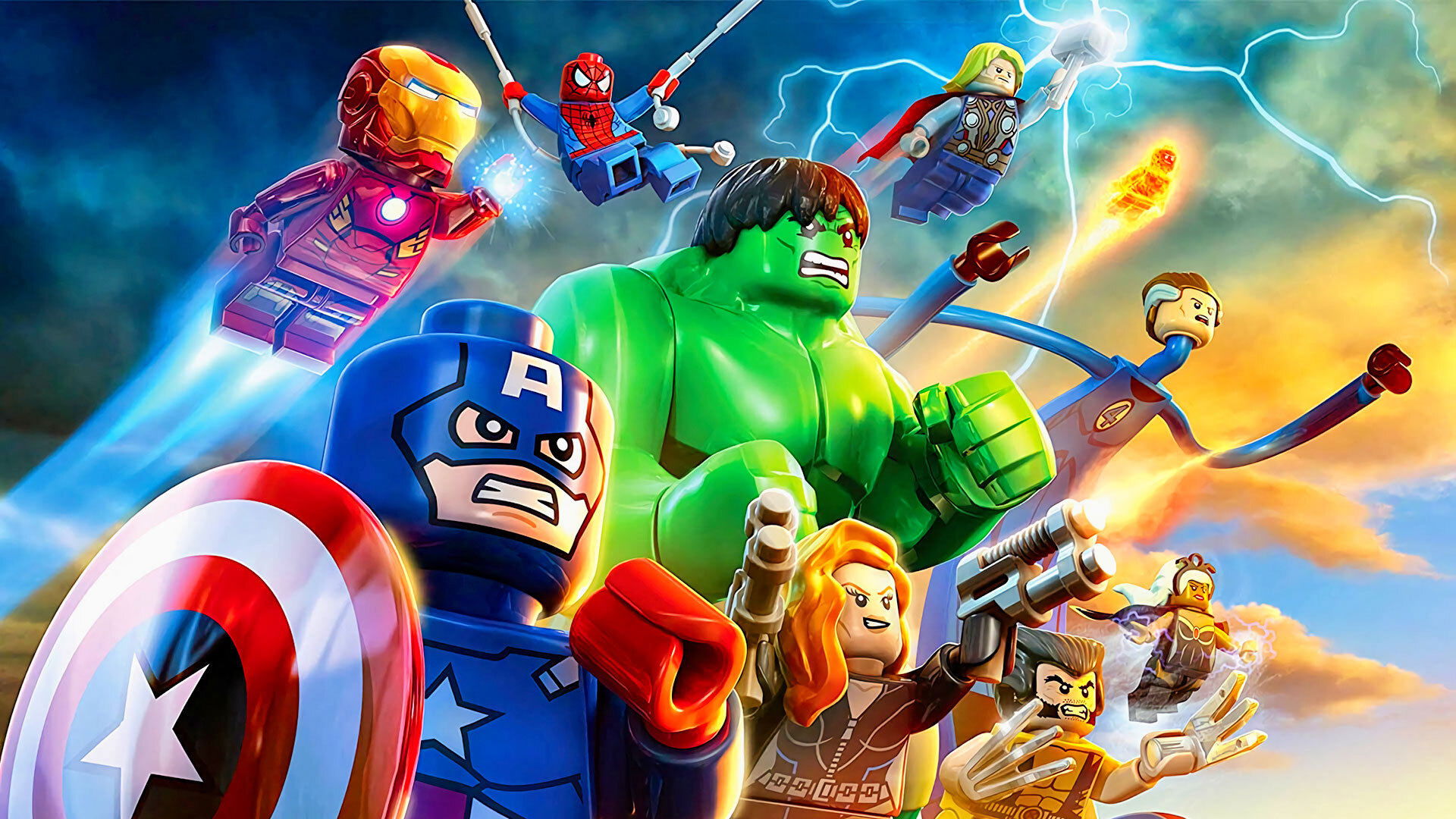 LEGO Marvel Super Heroes: Avengers Reassembled! (2015)
6.3 /10 By 76 Votes
overview : The Avengers are forced to "party" with Ultron when he seeks to disassemble the team by taking control of Iron Man's armor and enact a nefarious scheme to take over the world.
Release Date : Nov 16, 2015
Runtime : 22m
Companies : Arc Productions
Countries : United States of America
Keywords : superhero, based on comic, based on toy, lego