& more all in one place. Totally free to use!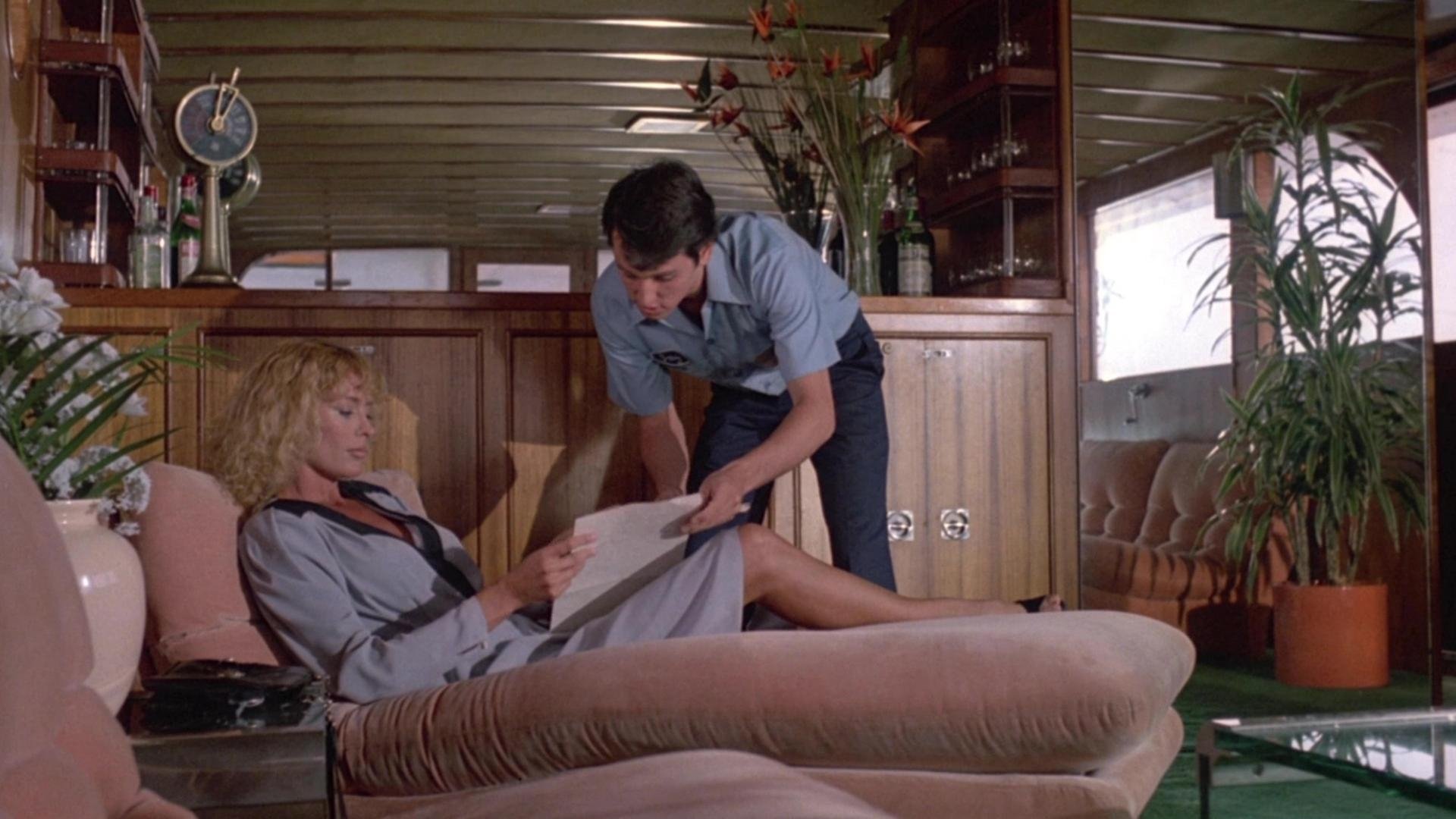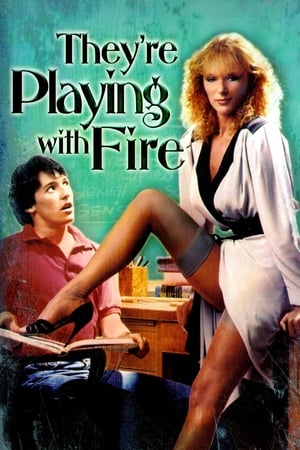 They're Playing with Fire (1984)
5.5 /10 By 11 Votes
overview : A married college professor decides to seduce her student, whom she hired as a handyman for her yacht. The hesitant student succumbs to his buxom professor, but their romance is interrupted by her corrupt husband and a masked murderer.
Release Date : Apr 01, 1984
Runtime : 1h 36m
Companies : Hickmar Productions
Countries : United States of America
Keywords : adultery, infidelity, shower, professor, seduction, yacht, college, murder, gore, teacher, student, attraction, desire, extramarital affair, seductress, psycho, handyman, college professor