& more all in one place. Totally free to use!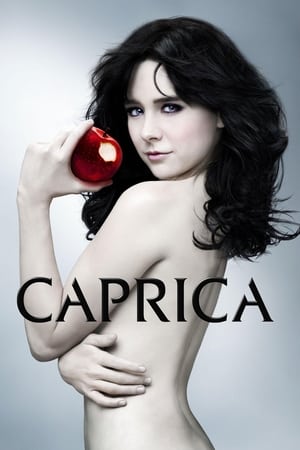 6.9 /10 By 271 Votes
overview : Set 58 years before Battlestar Galactica, Caprica follows two rival families - the Graystones and the Adamas - as they grow, compete, and thrive in the vibrant world of the peaceful 12 Colonies, living in a society close to our own. Entangled in the burgeoning technology of artificial intelligence and robotics that will eventually lead to the creation of the Cylons, the two houses go toe-to-toe, blending action with corporate conspiracy and sexual politics.
First Air Date : Jan 22, 2010
Last Air Date : Nov 30, 2010
Runtime : 41m
Episodes : 18
Seasons : 1
Genre : Drama,Sci-Fi & Fantasy,
Companies : UCP
Countries : CA
Keywords : artificial intelligence, technology, space, alien planet, robot, battlestar galactica